BUSINESS AND TECHNOLOGY CONSULTANTS
We are a business and technology consulting company. We help organizations with business growth strategies, business plans, digital marketing strategies, and website development. Our mission is to help companies and organization harness digital technologies to achieve and exceed their goals. We have a team built of Award-winning CEO's, Business Development Specialists, Experienced Entrepreneurs, Senior Business System Analysts, Content Creators, SEO Experts and Website Developers.
We create technology strategies and solutions with a complete understanding of all facets. We won't leave you with a beautiful website that does not rank or create revenue. We also won't break the bank. We know how hard it is for businesses just starting out or struggling to grow, and we are passionate about helping good people build great businesses. We want to be part of your solution not part of your problem.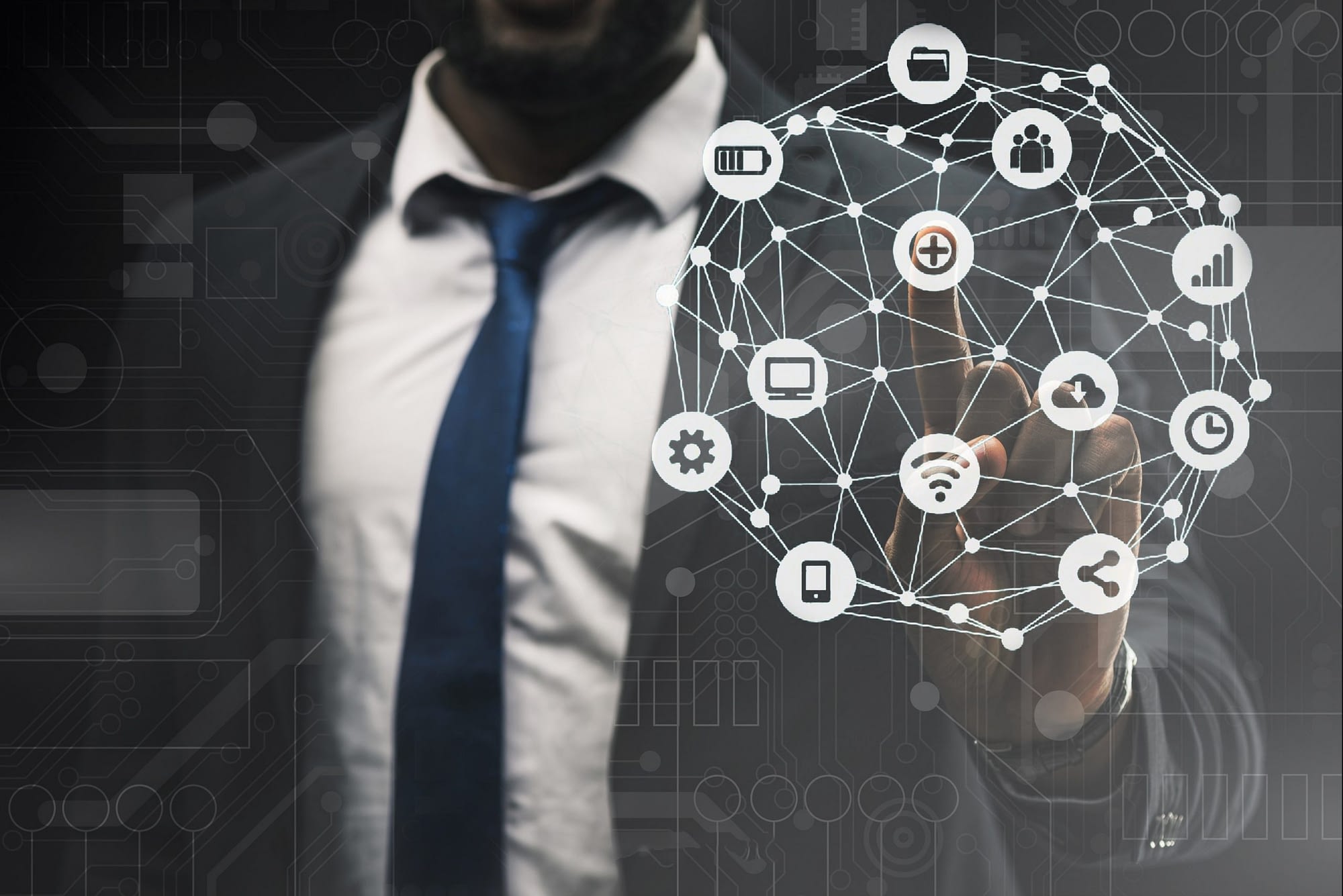 With a team of serial entrepreneurs, professional business systems analysts, and award winning CEO's we have over 80 years of experience helping businesses with website designs, small business marketing, and small business management. We are able to apply our experience to devise business strategies and technology solutions that increase profits and operational efficiency. If your ready to put top level business technology consultants on your team, Let's get started creating higher profits for your business and more free time for you. It is time to thrive not just survive!
HERE'S WHAT WE CAN DO FOR YOU
ANALYZE YOUR BUSINESS OR BUSINESS PLAN
DESIGN AND DEVELOP WEBSITES THAT WILL IMPRESS CLIENTS AND GET RESULTS
CREATE A CONTENT STRATEGY – TAKE A THOUGHTFUL APPROACH TO CONTENT CREATION
CREATE A BUSINESS PLAN
OPTIMIZE YOUR WEBSITE SO THAT IT GETS RANKED AND TRAFFIC
CREATE YOUR CONTENT – PROVIDE CONTENT THAT IS EFFECTIVE
CREATE A DIGITAL MARKETING STRATEGY
HOST AND MANAGE YOUR WEBSITE – KEEPING IT UP TO DATE, BACKED UP, AND SECURE
FIND NEW REVENUE STREAMS
Fritz Templin
Consultant & Project Manager
Grant Oppegaard
Business Consultant
Jesse Adams
Business Consultant & Project Manager
Dennis Custorio
Web Developer and Designer
Lois Templin
Content Writer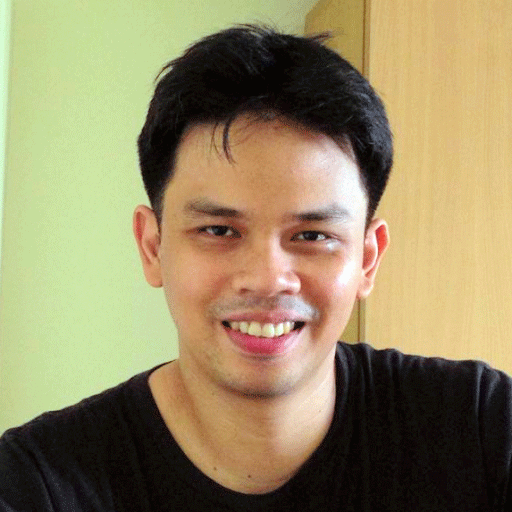 Eric Ascalon
Content Writer
Angel Jalong
Account Executive