WEBSITE DESIGN / DEVELOPMENT
STARTING AS LOW AS $499.00
We provide an a la cart style of service for website help including website design, website hosting, website development, website optimization, SEO strategy, and content creation.
Website design is an art and a science. The website needs to be visually appealing, have a user friendly format, and be optimized for the highest conversion rate. A website that just looks good, but doesn't perform or is hard to use will fail to help the site owner achieve their goals. We want to help you achieve your goals. That is why we design visually pleasing, easy to use, high performance websites that get results.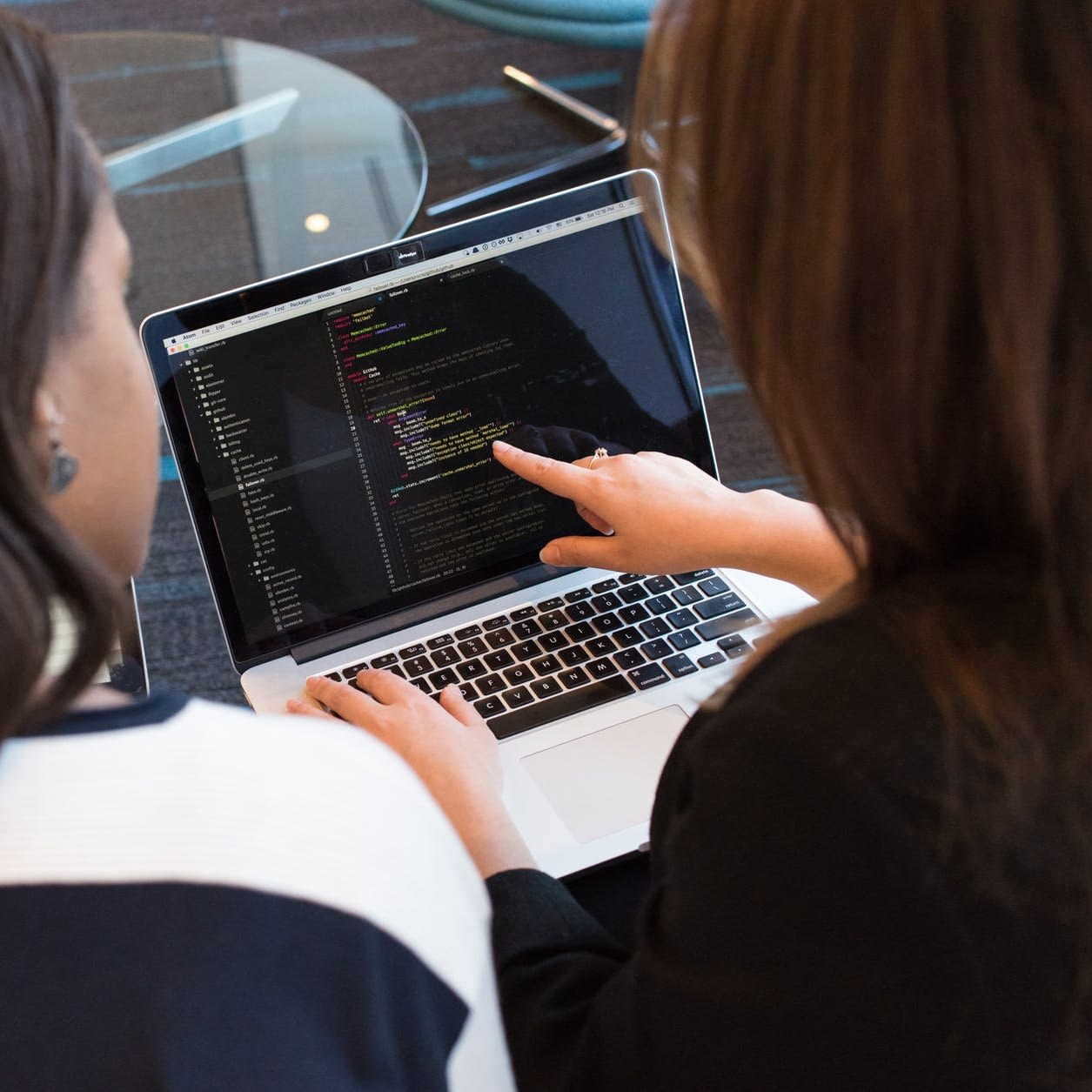 WHAT IS WEBSITE DEVELOPMENT?
Website development to us is the process of building a website for a customer through collaboration and design iteration. From initial design through to production launch, we work with our clients to understand their vision and to help guide them through the development process so that the end product meets or exceeds their expectations and goals. Development is more to us than just writing code. We are building relationships.
WHAT IS WEBSITE MANAGEMENT?
Website Management means we take care of all the aspects of making sure your website is running smoothly. We know that your website is a critical piece of your business and we don't want you worried about keeping it running. We can do as little or as much as you need us too! We run your website so that you can run your business. Here are some of the things we can do for you.
WEBSITE HOSTING
PLATFORM UPDATES
PLUGIN UPDATES
SECURITY UPDATES
WEBSITE SPEED OPTIMIZATION
SCHEDULED BACKUPS
CONTENT CREATION
ANALYTICS REPORTING
SEO OPTIMIZATIONS
WHY SHOULD YOU HAVE A PROFESSIONAL DESIGN AND DEVELOP YOUR WEBSITE?
YOUR WEBSITE SHOULD LOOK GREAT. IT REPRESENTS YOUR BUSINESS AND YOU.
YOUR WEBSITE NEEDS TO BE PROPERLY CODED TO PERFORM WELL IN SEARCH ENGINES AND BE RANKED.
WEBSITES TAKE CONTINUAL MAINTENANCE TO STAY UPDATED AND FUNCTIONING EFFICIENTLY.
LEARNING HOW TO BUILD AND MAINTAIN AN EFFECTIVE WEBSITE TAKES YOU AWAY FROM WORKING ON YOUR BUSINESS.
TECHNOLOGY CHANGES ALL THE TIME STAYING ON TOP OF THE LATEST AND GREATEST TAKES A LOT OF TIME.
LET THE PROFESSIONALS DO WHAT THEY DO BEST SO THAT YOU CAN FOCUS ON WHAT YOU DO BEST.
Basic Managed Hosting
starting at
Website Hosting, WordPress Updates, Plugin Updates, Theme Updates, Email Support, 15 days of daily backups, Monthly Strategy Report
Standard Managed Hosting
starting at
Basic Managed Hosting plus, Monthly Site Audit, 1 hour of website development
Premium Hosting
starting at
Standard Managed Hosting plus, 2 hours of website development.
WordPress Theme Set Up
starting at
Install WordPress Theme with Demo content, Set up admin account and basic WordPress optimization settings, Free SSL installed
Basic Website Development
starting at
Install WordPress Theme set up Home Page, Service/Products page, About, and Blog
Standard Website Development
starting at
Customized Website and Strategy Development